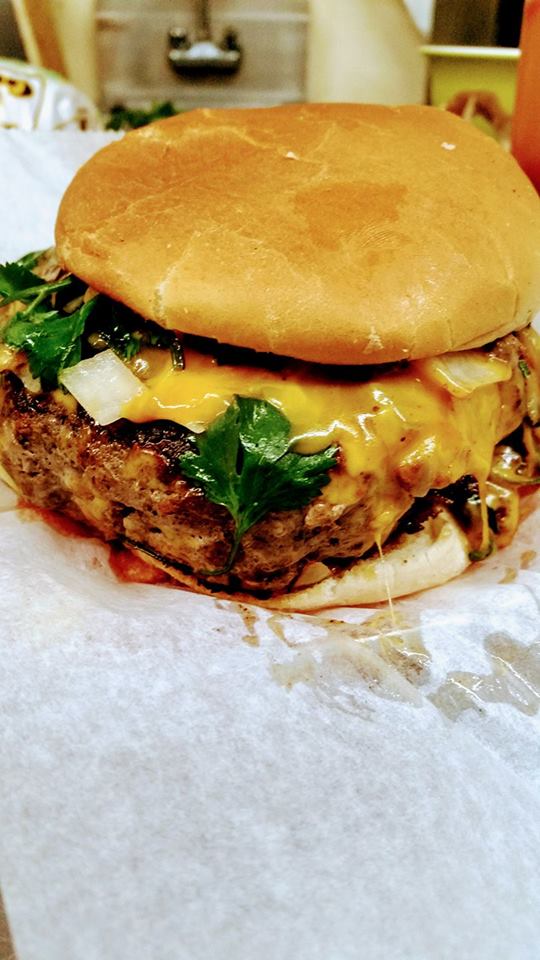 About Us
Smerq's is a Chicago based restaurant that is the original "home of the chicken tip." As you browse our menu ,you will find selections that are the perfect fusion of American and Caribbean classics with a unique twist.

"I had the overload jerk chicken taco. That was sooo good! Very flavorful and filling. They give you a couple extra taco shells with it and you really do need them. I made for big tacos out of 1. The service was pleasant and prompt and the price was great!!"
"Ok we tried Chicago Smerqs last night!! the bomb!! Jerk cat, fried wings, & smoked chicken. All I can say is check it out! Wonderful customer service, informative, and personable.Will go back!!!!!"
"Just had the chicken tips and it was delicious!! If y'all haven't checked them out yet I don't know what your waiting for, they have good opinions for ppl who eat pork and for those like myself who don't. It's worth trying, I'll definitely be going back soon!!"
Keep in Touch with us
Please leave us your contact information with any questions or comments, and someone will get back to you.