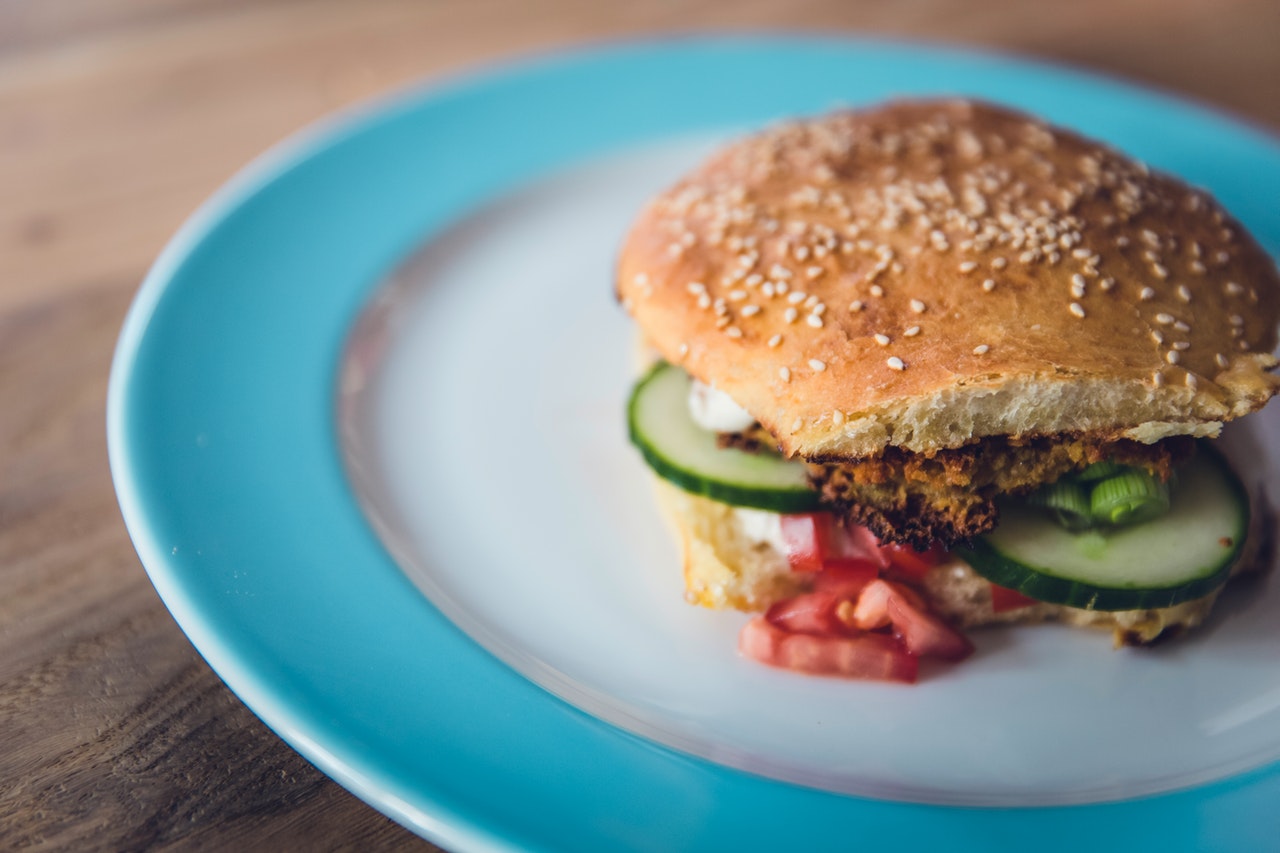 Our Story
Smerq's is a Chicago based restaurant that is the original "home of the chicken tip." As you browse our menu ,you will find selections that are the perfect fusion of American and Caribbean classics with a unique twist.
We source quality meats, which are prepared with our signature spices and then slow smoked for hours to create our one of a kind flavor.
We have something for everyone, you can even create a customized meal.
HOW DO YOU LIKE IT?
Smoked, Jerked, Bbq or ALL THREE "Smerq'd" (our original style)
Stop in today and let "SMERQS" bring a "SMILE" to your lips.
Mr Henderson
Expert Cooks
Our cooks are often at the center of the activity. They are highly skilled and will heat up the perfect dish every-time
Online Ordering
Our online ordering system has been specially developed to give our customers the convenience they deserve.
Our Service
We pride ourselves on excellent service and keeping our customers happy!
Our Menu
Our menu consists of fresh ingredients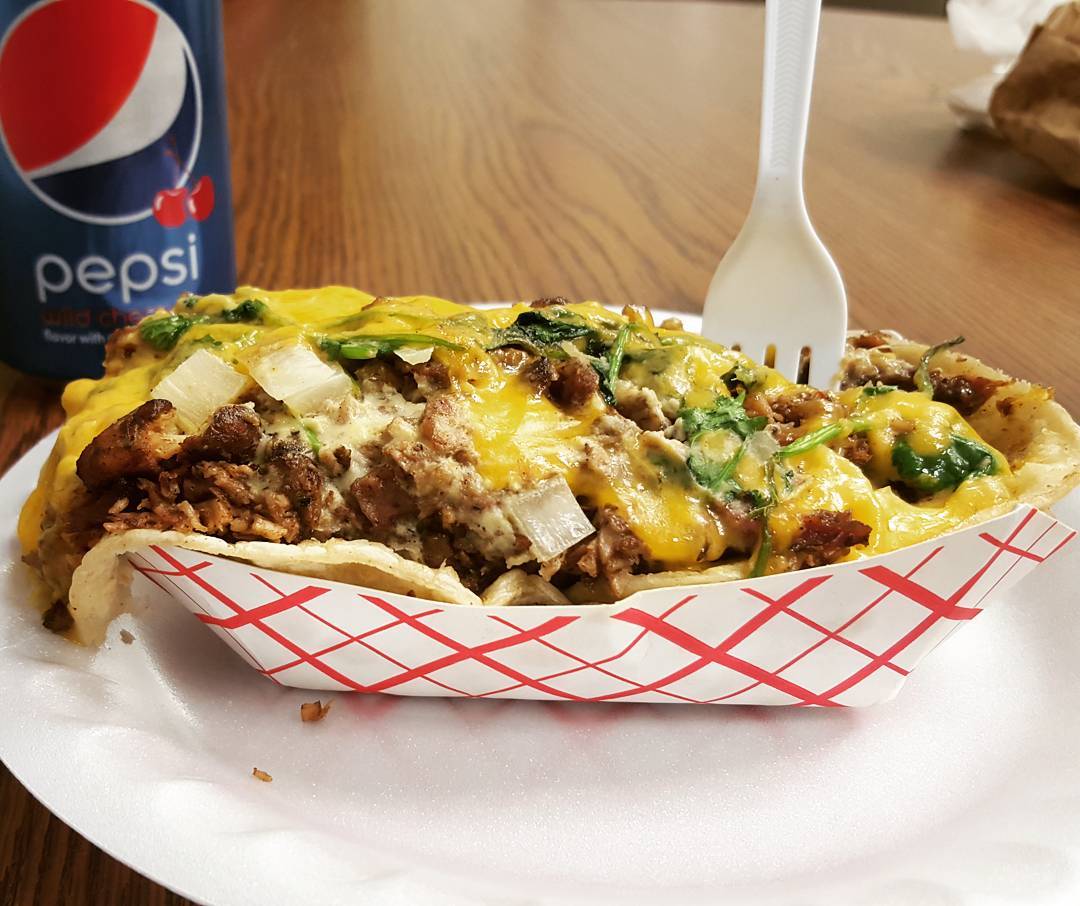 What We Do
We strive to provide exceptional customer service






Keep in Touch with us
Please leave us your contact information with any questions or comments, and someone will get back to you.